Promotions
Spring into action this summer, keep on top of your vehicles requirements with a free Vehicle Safety Check with every vehicle service.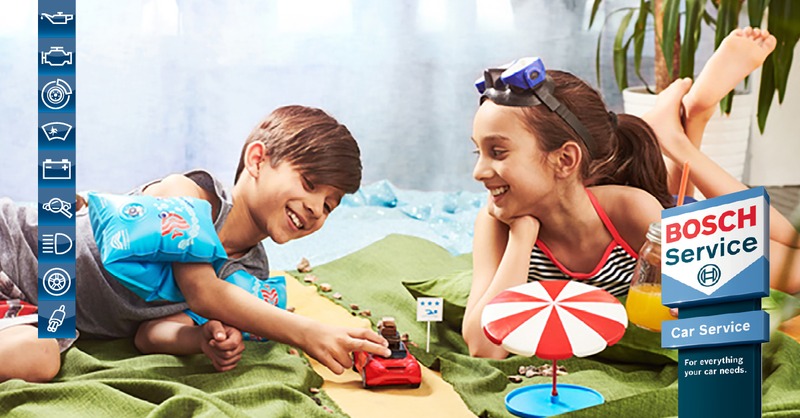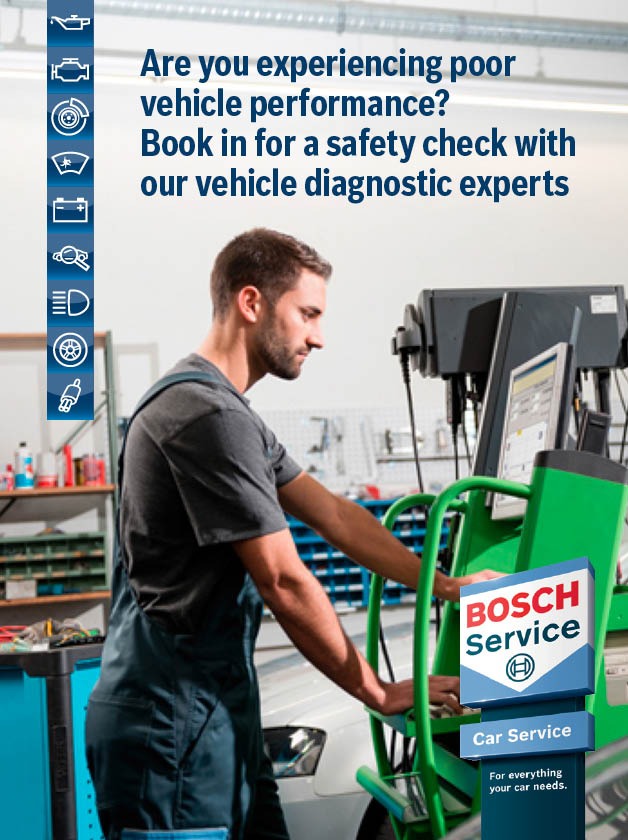 Discount for SuperGold Card Holders

The SuperGold Card is a discounts and concessions card for seniors and veterans, in recognition of their contribution to New Zealand society.
We offer a discount on Labour and WOF inspections when presented with a SuperGold Card by a valid card holder.