Tony's Auto Clinic is Expanding!
Posted May 30, 2018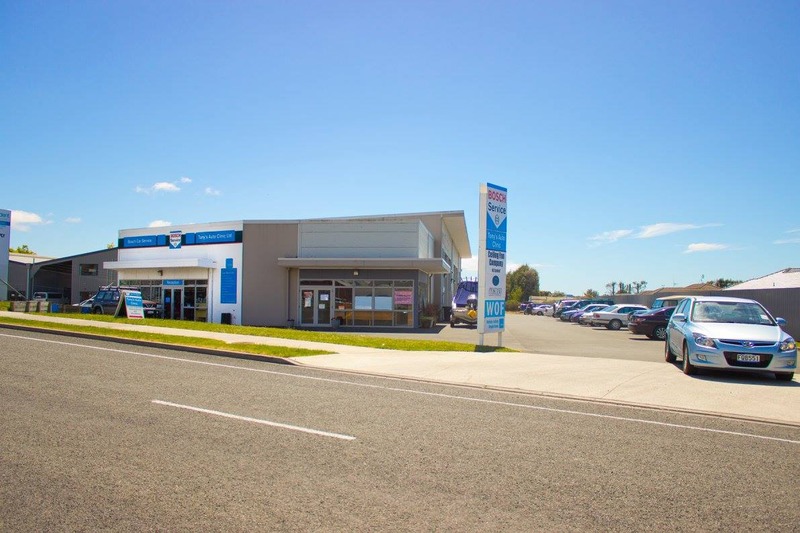 Tony's Auto Clinic is a locally owned and operated workshop based in Katikati. It has been our aim since starting out, to provide a one stop shop for the owner of any modern vehicle in the local Bay of Plenty/Coromandel area.
As the area has grown and cars have become more modern, we also have needed to grow and expand our services to continue to service the community and clients in the way we originally set set out to, recently we lost our neighbor when the local pilates studio closed, we have expanded into this space, investing in the latest in new equipment to create 3 new modern working bays in this space.
As well as a physical expansion, we have hired a new technician, with experience and OEM training on late model Jaguar, Land Rover and Volvo makes, we are excited to have callum on board and believe he will make a fine addition our staff. To Celebrate the expansion of our business and services, Tony's Auto clinic will be performing a free computer health check on all applicable vehicles with every full service until the end of July! This offer applies to all clients, new or existing.
Contact Us to book your vehicle in today!