Awards reflect our principles
Posted December 19, 2015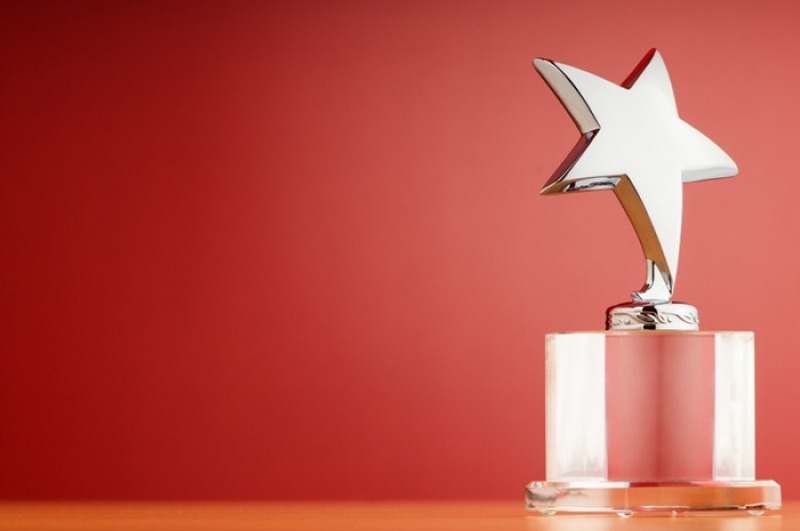 When Tony's Auto Clinic was founded we had some some major decisions to make on the kind of business we wanted to develop. Many automotive businesses are focused towards the sale at hand. There are times where this can take the direction of the service provided away from what may be in the clients best long term interests. It was our aim not to run our business like this, instead developing long term relationships with our clients, making a long term plan that takes into account their personal situation and what is best for keeping their vehicle in top condition for years to come.
We were under no illusion that this would be an easy way to grow a business. Katikati is a small town, so we felt it was important to establish our guiding principles right from the start. We wanted people to associate our name with top quality service, workmanship and customer satisfaction - it was our belief that someone sharing their positive experience in dealing with us was more valuable then any advertising we could pay for.
Most importantly for us was our future growth, we didn't want to be spending our time, efforts and money in trying to improve our image. If it was already established in the manner we wanted we could focus on improving the strengths that kept our regular clients coming back through the door.
Thankfully, this strategy has really worked for us. We have been able to grow, embracing these principles, providing a better service for our clientele and being a positive part of the Katikati community with each successive year of business. We are really proud of where we are and how we have got here and we are even more proud to be recognized by the industry for our efforts. This recognition includes:
2012 Best Specialty Repairer, Tauranga MTA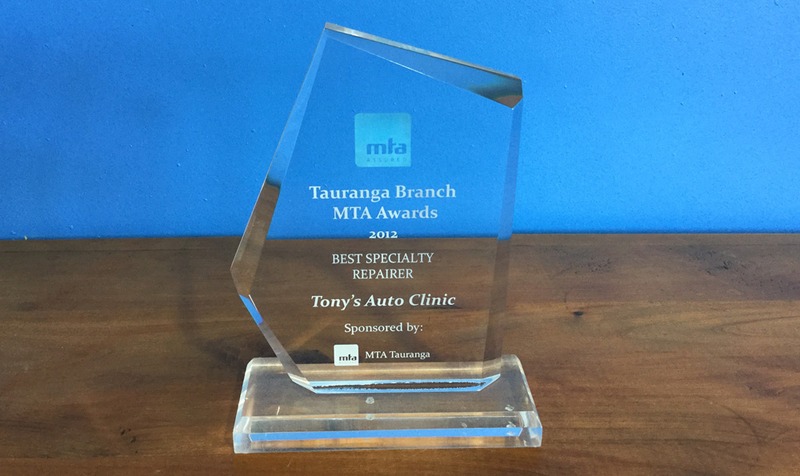 2013 Best Customer Service, Bosch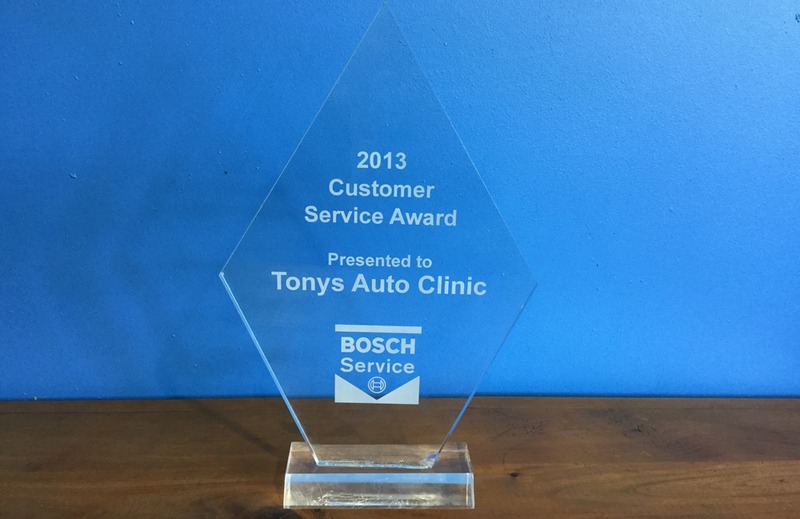 2013 Regional Service Excellence Award, Bosch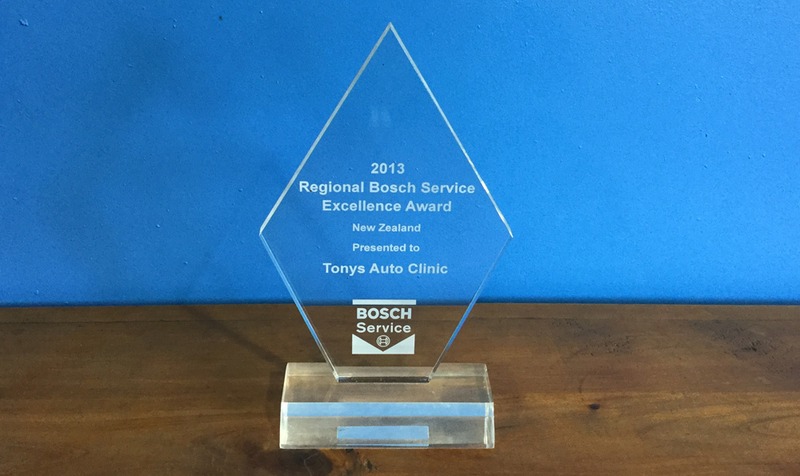 2014 Best Small Business, Tauranga MTA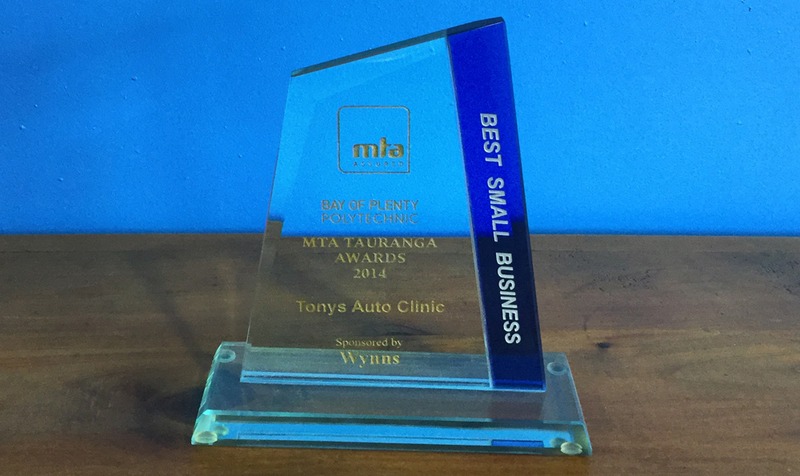 2014 Dealer of The Year, Bosch